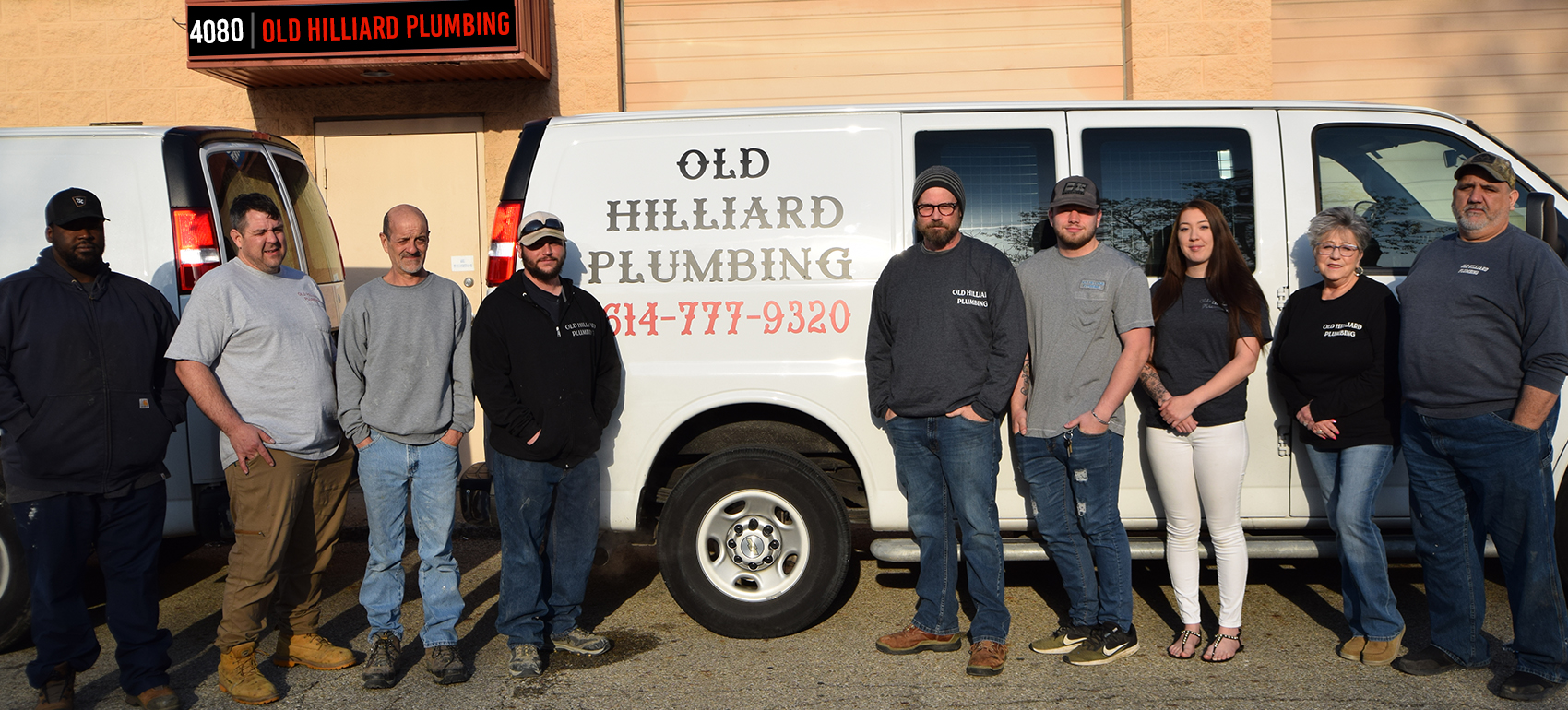 Fast ○ Experienced ○ Dependable
Old Hilliard Plumbing is a woman-owned business and has had the privilege of serving Hilliard, OH, and surrounding communities for over 25 years. We take pride in providing plumbing expertise with exceptional service to our customers. We have experience providing contractors, professional home builders, and homeowners with quality, reliable plumbing service at honest, competitive pricing. No job is too big or small, so contact us at (614) 777-9320 for expert plumbing service with options to fit your budget.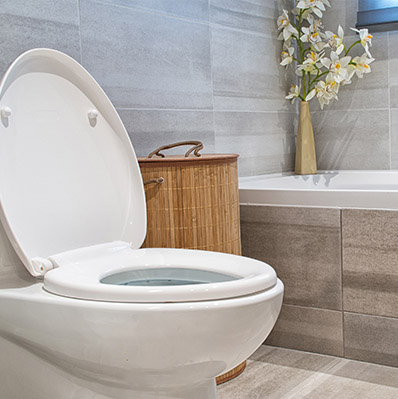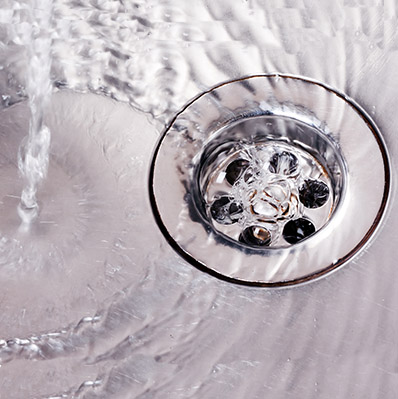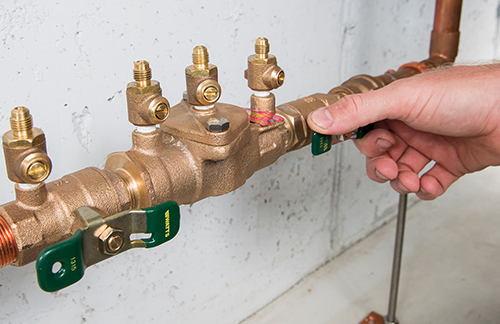 Is your water heater leaking or do your new appliances need a gas hook-up? From general home plumbing service to a complete plumbing upgrade, we keep your water running smoothly.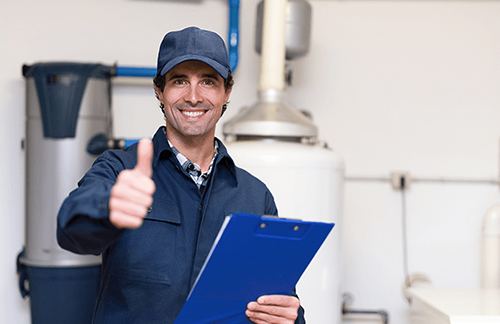 For fast, experienced, trusted plumbing service, contact us. No job is too big or small and your satisfaction is our top priority. That is why our customers keep coming back.
Plumbing has become a big business but we want you to know we will provide you with excellent plumbing workmanship and service you can afford and trust. That is why we have been able to work in the Hilliard community for over 25 years. We are the friendly, affordable, local plumbing professionals you can depend on when plumbing service is needed. Please contact us to answer your plumbing questions and concerns. We are happy to provide a no-nonsense estimate. We understand your busy schedule and we will accommodate you as much as possible. We look forward to the opportunity to earn your business! Give us a call today.
"I have tried every big-name company in the country, during the past 30 years of living in my aging U.A. home….for laundry list of plumbing issues. I could go on and on about the disappointments and expenses I have encountered. Finally, after listening to the consistent and numerous recommendations from relatives and neighbors, I found the BEST, MOST RELIABLE, HONEST, AND FAIRLY PRICED COMPANY that I recommend to everyone I know and would NEVER think of using anyone other than OLD HILLIARD PLUMBING! A recent, traumatic predicament captures the essence of their company. ON the day the state mandated the STAY AT HOME ORDER (except for essential services) I discovered water dripping from a newly installed basement ceiling, seeming to be coming from a newly constructed bathroom right above the water leak. NOT only did I doubt that I could get anyone out here that very day, but became quite panicked about the damage happening to all of the brand new construction. The owner of Old Hilliard Plumbing made sure one of her very best and experienced employees arrived here before nightfall. The problem turned out to NOT be simple or easy issue. Nevertheless, no matter how short-handed or the level at which their schedule was packed….they returned for THREE days to solve and remedy some major mistakes made by the construction crew! I simply cannot say enough about the gratitude I have for this company, their owner, superior employees, and dedication to quality service."
"Connie was so nice on the phone. They arrived quickly and Adam and Phil did a great job. Thanks guys!"
Michael Fye
"Had a in sink garbage disposal replaced. Excellent service, on time and No mess left afterwards. Highly recommend this company!"
S Kwadrat
"Great service. Very helpful and friendly staff. Fair prices."