Fast ○ Experienced ○ Dependable
General Residential Plumbing
We focus on indoor residential service needs.  We will fix low water pressure and future bursts in the pipes.
Sump Pumps & Battery Backups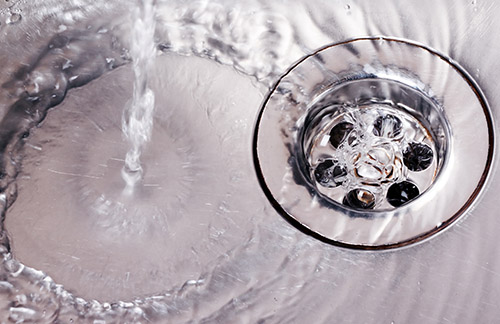 Newer water heaters are more energy efficient and might save you more money in the long run. Ask us about tankless water heaters and the cost savings you'll see on your utility bill.
Water Heater Installation
30, 40, 50, 75, And 80-Gallon Water Heaters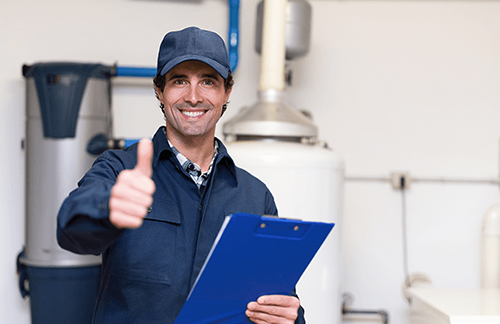 We can install and certify a new backflow system and provide any services you need to keep it working as it should.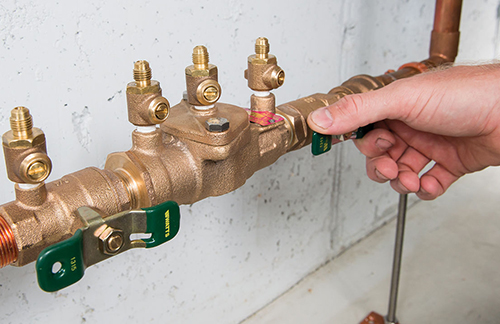 Before & After Plumbing Remodels
From start to finish we are here for your remodeling project. We work with both contractors and home owners.
Shower Faucet/Drain Installation
Tub Faucet/Drain Installation
Faucet Installation/Garbage Disposal (InSinkErator)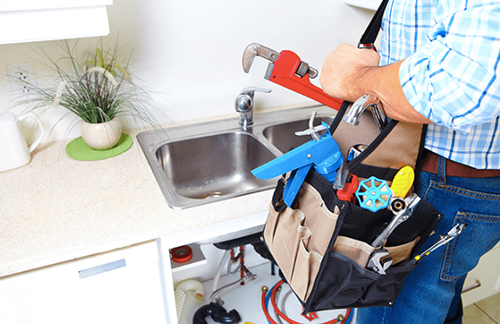 Install Gas Lines Remodels
We install your gas lines and hookup your gas appliances wherever you need them.
Install In-House Gas Lines
Outside Fireplace/Oven Hookup